Maoping Tungsten Molybdenum Ore
---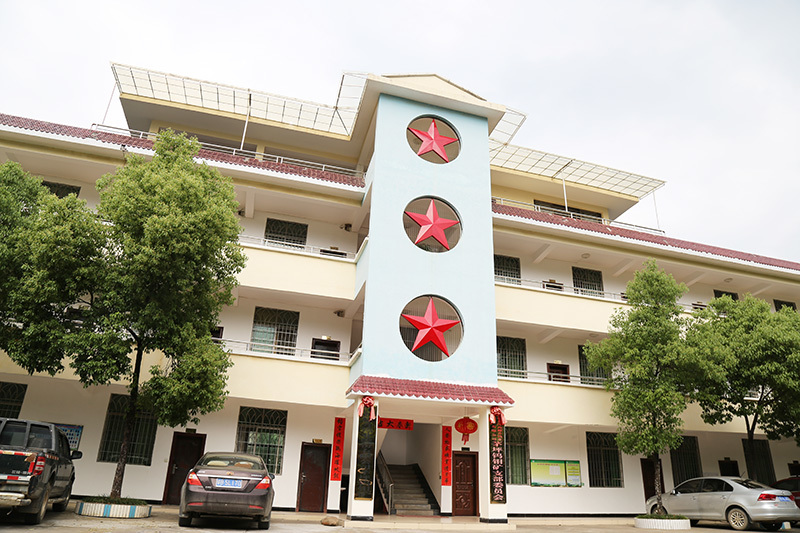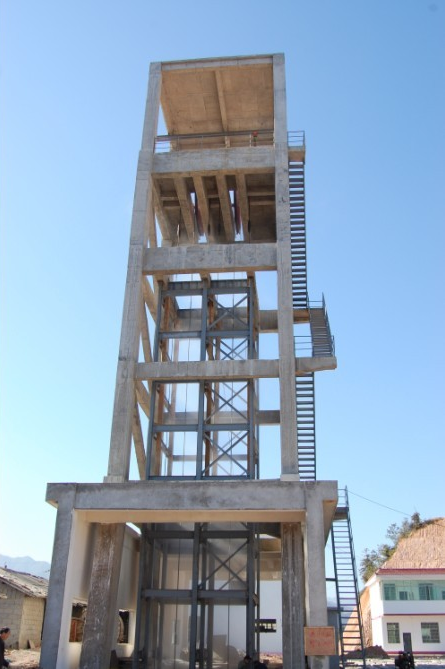 Maoping Tungsten and Molybdenum Mine (Maoping Tungsten and Molybdenum Mine for short) of Jiangxi Yaosheng Tungsten Industry Co., Ltd. is located in Changlong Town, Chongyi County, a branch of Jiangxi Yaosheng Tungsten Industry Co., Ltd., with a mining area of 4.153 square kilometers.
Maoping tungsten molybdenum ore deposit was discovered in 1918. Ding Yi and others investigated the mining area in 1935, and has a mining history of more than 70 years. The mine deposit is a steep inclined quartz vein type wolframite tin deposit, with stable wall rock, little change of ore body along strike and dip, good mining conditions and rich mineral reserves. The main products of the mine are tungsten concentrate, tin mine, copper mine, molybdenum mine and lead zinc mine.
In recent years, the company has invested heavily in the expansion and reconstruction of the mine around "three improvements" of the mine (improvement of safety production guarantee conditions, improvement of resource development and utilization level, and improvement of labor efficiency of operators), "two reductions" (reduction of labor intensity and production cost), and "one governance" (environmental governance of the mining area). The underground operation uses ore loader to shovel ore and traction locomotive to transport, which has improved the level of mechanical operation. Since 2005, the company has invested 120 million yuan, A mechanical lifting shaft with an elevation of 360 meters and a daily lifting of 2000 tons of ore will be built, and a large concentrator with a daily treatment capacity of 600 tons of qualified ore will be built. At the same time, a tailings pond and sewage and waste residue treatment facilities will be built to support it. While expanding the production scale of the mine, the green mountains and green water of the mine will be maintained.